So here's some older and new pictures i have.
Me and shay got the table stuck going down the stares; later we found the table came apart.


Sascha under the blankets.


She loves car rides.



I opened the peanutbutter seal and this is what i found!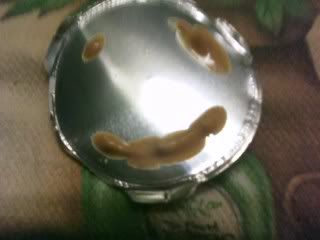 Felt foodies I've created; to be for sale soon.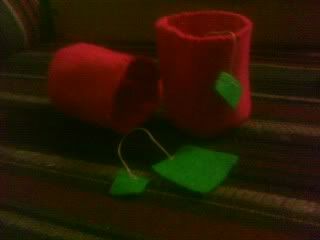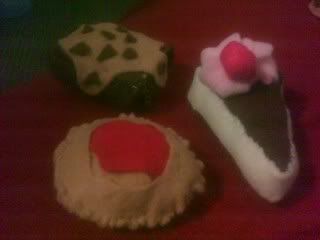 My halloween pumpkin.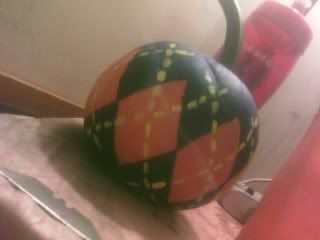 My ghost key chain.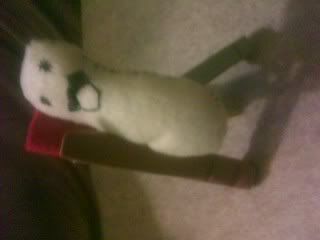 Mask I made for a kid i baby sit.



hand painted heart and clothes pins.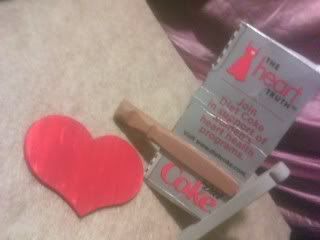 Hand painted heart and star.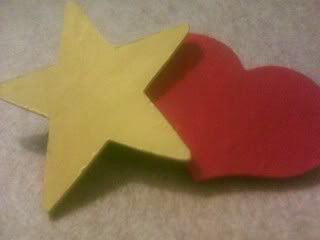 Little name tags for me & my boyfriend & out cat & dog.