A Beautiful Mess
I have been following Elsie's (& Emma's) blog since 2009 & her blog was my inspiration to start blogging.
Bleubird Vintage
Miss. James has great style, a big beautiful family (with two boys and two girls) and inspiring posts. She is another blogger who inspired me to blog.
Rachel's blog was the first blog that I found, she designs so many beautiful rooms. I also love her posts where she shows us how to make bigger projects for your home. She has a beautiful Family, a boy and a little girl.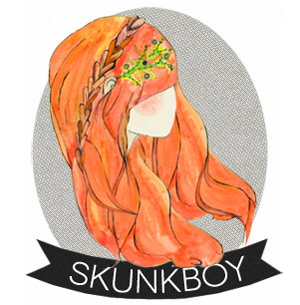 Katie is also very inspiring, i love her little girls. Hope remindes me of my little sister (who is abour the same age). Katie just celebrated a birthday, go wish her a late birthday.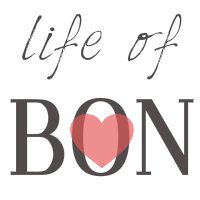 Bon's blog is interesting & funny, she always has a story to tell. She basically posts each day, i'm excited for the online book club she is starting.